Celebrating Progress and Transformation
As Arenalogic commemorates the successful delivery of another F-16 Simulation Training Center, we seize this opportunity to reflect on both our progress and the dynamic evolution of F-16 tactical simulation training. For us, this is more than merely expanding our customer base—it's about establishing a realm where continuous improvement for F-16 pilot training is an ongoing reality.
Encouraging Innovation and Unity
The landscape of F-16 tactical simulation training is a dynamic field, shaped by the converging forces of unity, innovation, and efficiency. As a key collaborator in this evolving domain, Arenalogic is dedicated to harnessing advanced technology and promoting a culture of collaboration to drive progress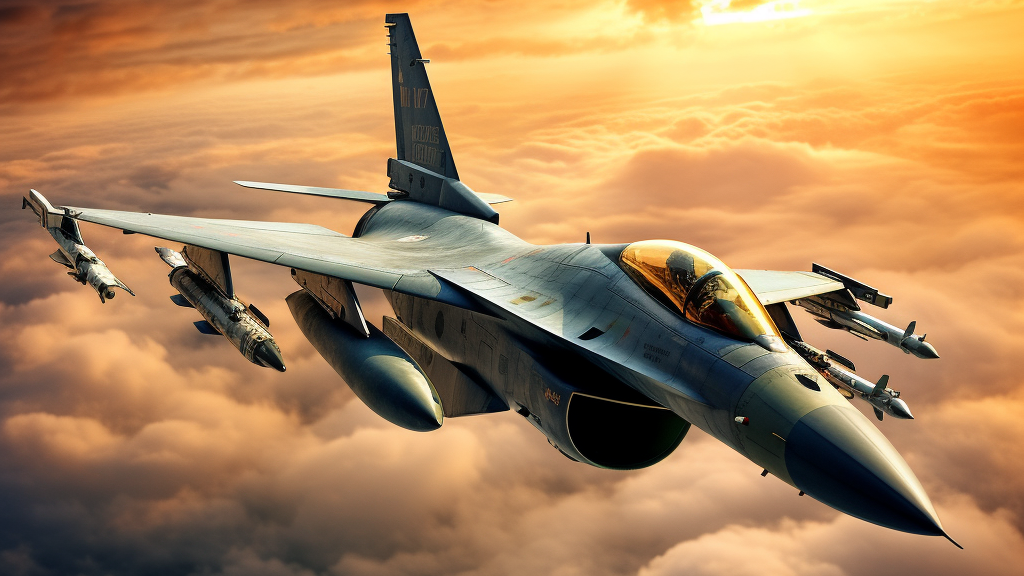 Collaborative Innovation – Our Approach
Our journey is guided by a unique approach of collaborative innovation. We have instituted a funding model that encourages the participation of various customers, contributing to the growth of our training centers. This has resulted in continuous enhancement and innovation within our F-16 simulation training centers.
Making a Mark on European F-16 Training
Over the past three years, Arenalogic has emerged as a significant contributor, delivering 75% of the operational F-16 simulators in Europe, capable of advanced tactical training.
Showcasing Our Technology
Each F-16 Simulation Training Center is designed to provide a secure environment for crafting realistic scenarios and threats. The centers are outfitted with interconnected simulators that feature a wide array of capabilities, including full weapon system operations, Night Vision Goggle (NVG) training, Targeting Pod (TGP) usage, advanced Air-to-Air AI, and Surface-to-Air Missile (SAM) defense capabilities, among others.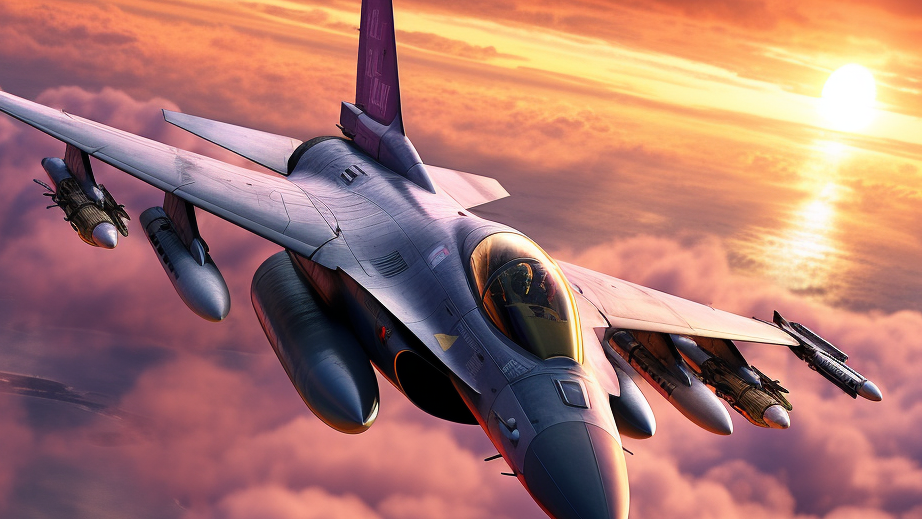 Saluting Our Partners' Pilots
The pilots from our partner air forces form the backbone of their respective F-16 Tactical Simulation Centers. Their dedication and commitment bring our technology to life, translating training into tangible action. Our effectiveness is a direct reflection of their ability to leverage and enhance the capabilities of the training centers.
Nurturing the Future of Training
The future trajectory of F-16 tactical simulation training is characterized by unity, innovation, and efficiency. At Arenalogic, we take pride in playing a supportive role in this transformation—fostering and accelerating it, shaping a future that ensures our partner pilots, and by extension our skies, are safeguarded by the most adept minds.